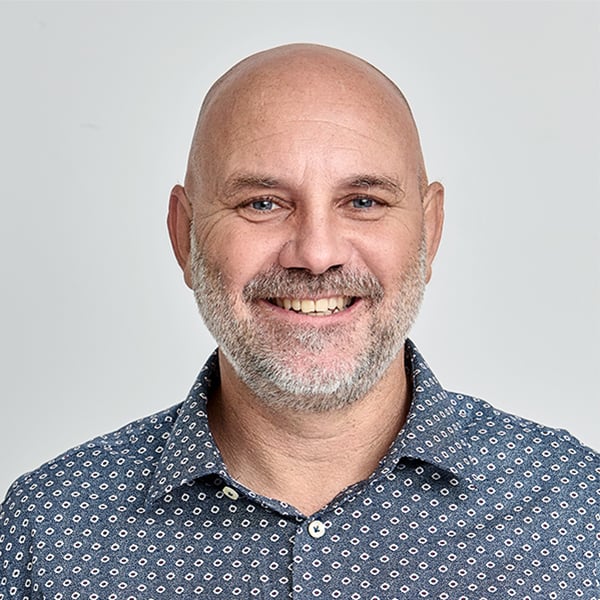 David Atkins
Co Managing Director
Dave is a hands-on leader who's passionate about ideas, clients, workflow technology, quality and culture. He joined the business in 1996 after completing a BCom in Economics and Accounting at the University of Auckland, and worked his way through production, sales, and finance to take the reins as MD for ICG in 2003.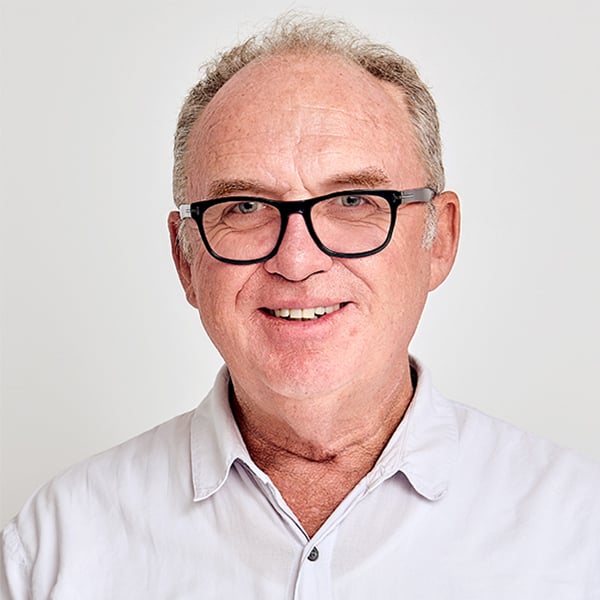 Fred Soar
Co Managing Director
Fred headed up the company that was founded in 1920 by his grandfather Lt. Colonel Fred Soar. Under his guidance, Soar Print has became widely recognised as an innovator in New Zealand's print industry, particularly in the areas of sustainability and lean manufacturing. A great believer in blazing a trail rather than walking the predictable path, Fred holds a Bachelor of Commerce (Auckland) in Management, Accounting and Economics, and is a member of the New Zealand Society of Chartered Accountants.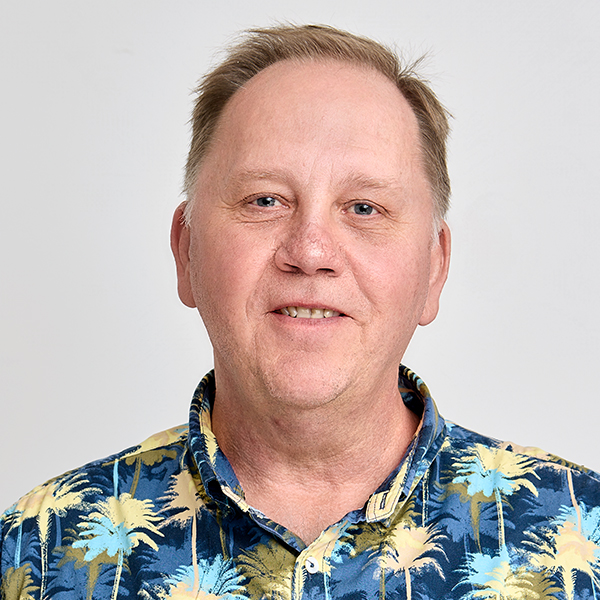 Brian Landry
General Manager
Brian has his finger on the pulse of production at SCG. Originally a photolithographer, he draws on a wealth of knowledge gained in production management roles in a leading New Zealand design agency, general management of two large printing companies and a stint in the signage industry. Brian is very hands on and enjoys technological adventures that take Soar Printing where no NZ printing company has gone before.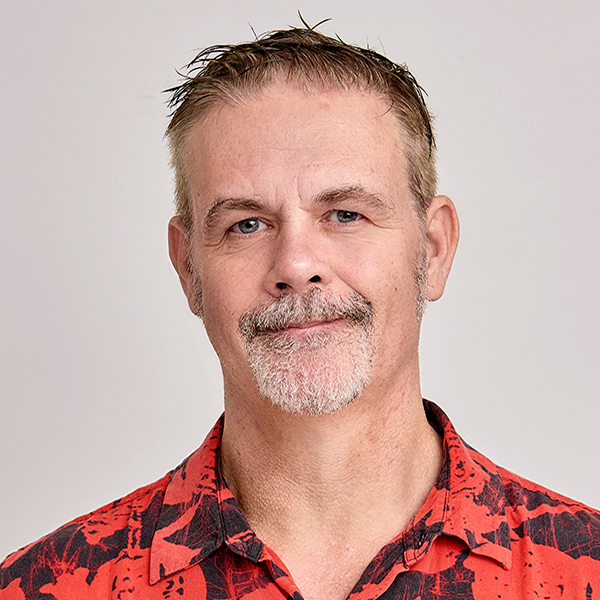 Marcus Hawkins-Adams
CEO - SCG Media & Strategy Director
Marcus has been working in creative and publishing for over 25 years, and has held senior positions at publishers and agencies in London, Auckland and Sydney. For the past 15 years, he's been designing integrated communications platforms utilising tools and channels from TV advertising through to behavioural-based communications. Today he focuses on leading SCG Media and planning brand-focussed communication programmes, intertwined with customer needs.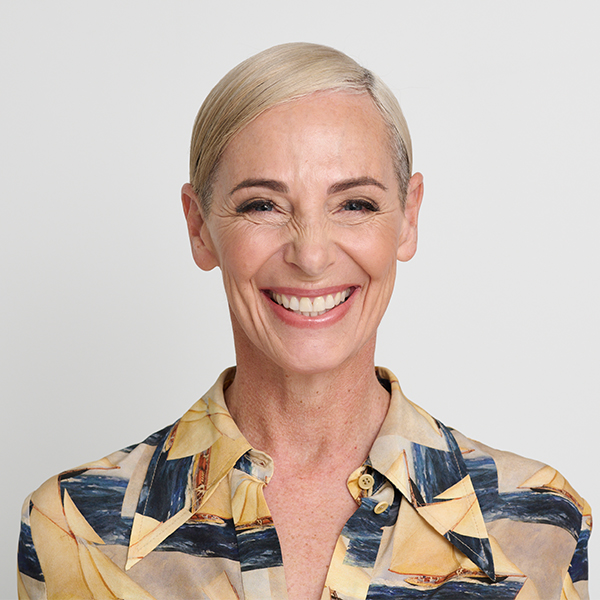 Sarah Tuck
Editorial Director - Lifestyle
Sarah is Editorial Director for lifestyle publications. She is experienced across creative and commercial channels, having started her career in the advertising side of the industry before branching off into freelance work and publishing two sell-out cookbooks. She is passionate about identifying and pursuing opportunities and looking for creative solutions.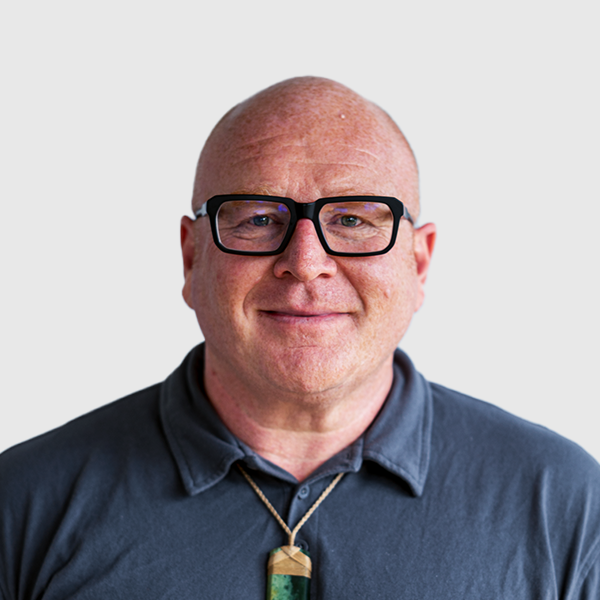 Zephyr Brown
Information and Sustainability Officer
At SCG we empower our staff to work collaboratively, creatively, and autonomously. As the Information Officer I look to provide them with the resources, training, and support needed to thrive both personally and professionally while ensuring the security of SCGs and its clients data.

SCG has been leading the way with its sustainability journey and emissions reductions for two decades, sustainability is in our DNA. As the Sustainability Officer at SCG it's my privilege to continue that work and ensure that we do the best we can for our planet and future generations.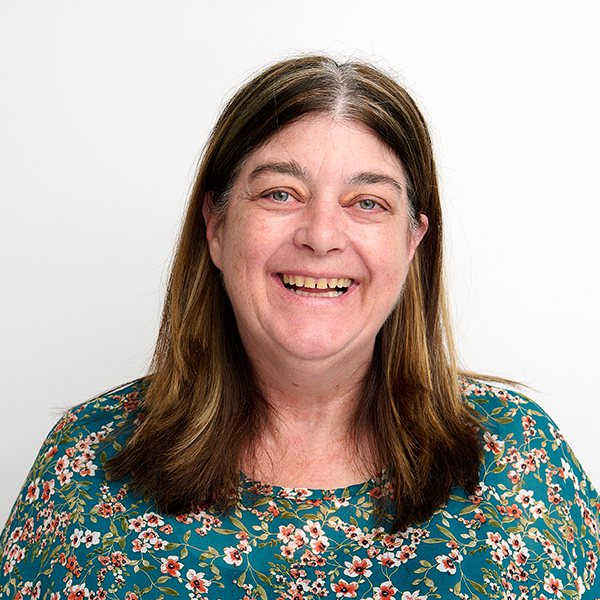 Katrina Ward
People & Culture Adviser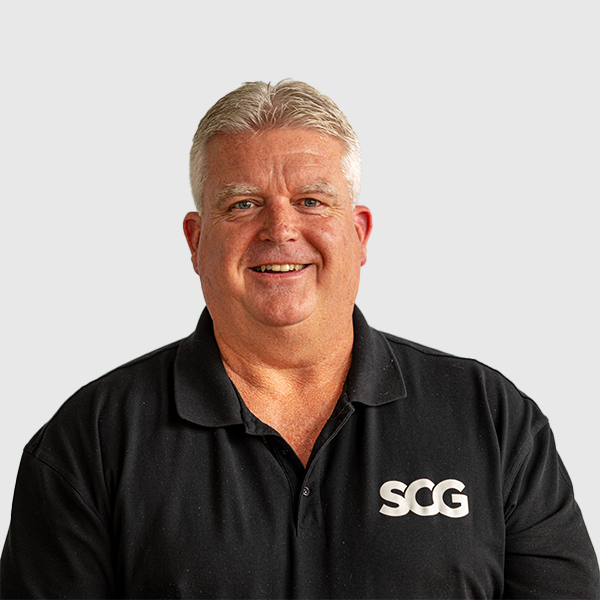 Craig Harrison
General Manager - Operations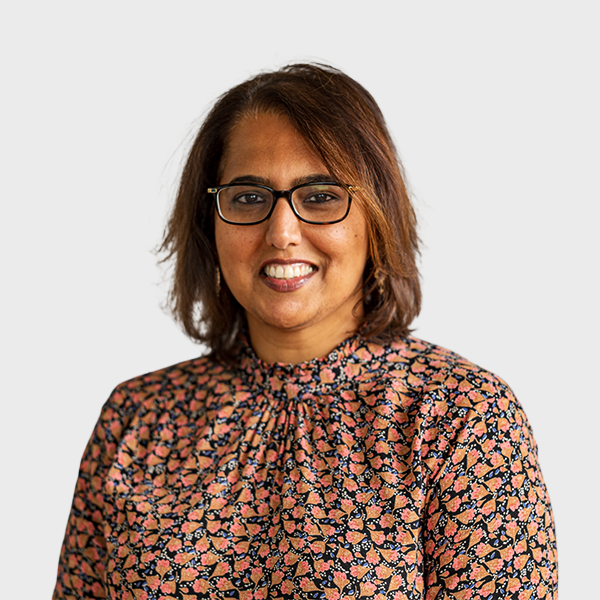 Reema Soma
Financial Controller